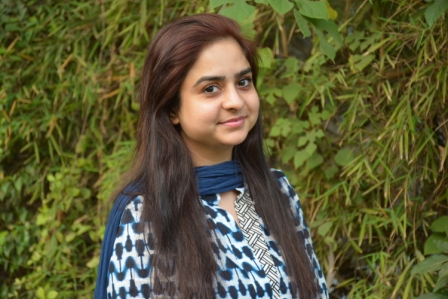 Rida Amjad has been working at the ASH since 2017. As a native speaker who mainly conducts A1 courses, she attaches a lot of importance to interactive teaching and conveying the German culture to her students.
Currently she is busy in participating in the "DLL – Deutsch Lehren Lernen" teachers' training programme of the Goethe- Institut.
Her motto is: German doesn't have to be difficult! It can be fun too!